Top 10 Tuesday is a weekly book tag that was run by The Broke and the Bookish but has now moved to That Artsy Reader Girl. Each week she provides a different bookish theme those deep-seated desires to list! Anyone is welcome to join in on their blog, in the comments or any other way. 
– Top 10 Forgettable Books –
The topic for this week is really hard! 10 books I liked but can't remember much about is a lot more difficult than I had initially anticipated because if I can't remember much about a book then it's probably because I actually didn't like the book at all. So rather than this being a list of books I liked, this is much more a list of forgettable books because they just weren't very good…

1. New Moon & Eclipse by Stephanie Meyer
Although technically two books, I've put these together as they basically blur into one book for me. I can remember Twilight and Breaking Dawn but everything in the middle just becomes one messy glob in my memory.
2. Paper Towns by John Green
I used to really like John Green (until I worked out he is a chronic same-character writer) and collected pretty much all of his books. Paper Towns, for me, was one of the worst books he's written. It was SO boring that I can remember zilch about it.
3. The Girl with the Dragon Tattoo by Steig Larsson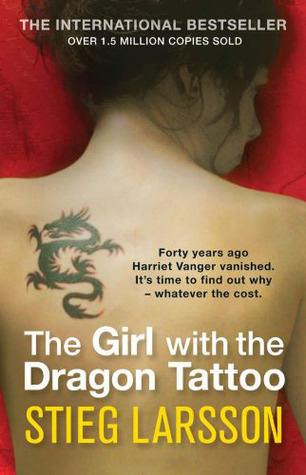 I read this after I watched the Swedish version of the film and really enjoyed it. However, I found the book really boring and complicated. Anything I remember about this is basically snapshots from the film rather than the actual book!
4. When We Were Orphans by Kazuo Ishiguro
I went through a bit of an Ishiguro phase after I read, and loved, Never Let Me Go. I have since given up on him as a writer though since reading both When We Were Orphans and The Remains of the Day, both of which I found horrifically boring. I can only remember the very bare minimum of this book!
5. Someone Like You by Sarah Dessen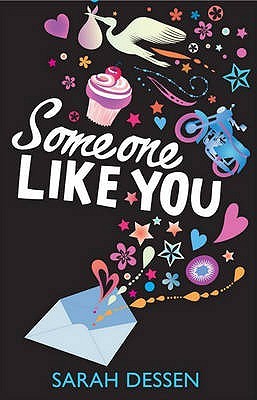 During my teenage years, I was a big fan of Sarah Dessen but found some of her books a bit hit and miss. Although I think books like Just Listen, The Truth About Forever, Lock & Key, and This Lullaby are really enjoyable, there are other books that just aren't very dynamic. This is one of her most forgettable books in my opinion!
6. Fight Club by Chuck Palahniuk
This entire book was awful. I'm pretty sure I DNF'd it and remember absolutely nothing about it.
7. Will Grayson, Will Grayson by John Green and David Levithan
Another John Green… All I remember is that I hated it and there were certain characters that made me really mad. By this point, everything about John Green's books were just merging into each other and he wasn't writing anything new or different at all.
8. The Shining by Stephen King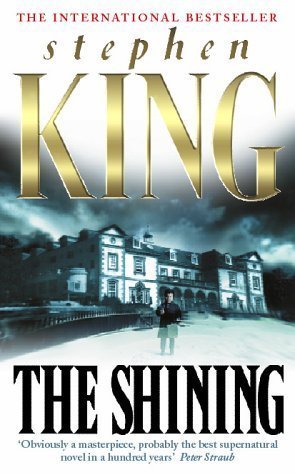 Another one I really didn't enjoy. I read it as a teenager so I'm not sure if maybe it was my age, but I just found it incredibly boring. The only thing I remember about it is the basic premise but other than that… I have zilch in my brain.
9. Tell the Wolves I'm Home by Carol Rifka Brunt
I always forget this book exists. I think it was so awful and homophobic that I've just erased it from my memory. It's never a good thing when the only thing you can remember about a book is its homophobia!
10. Girl, Interrupted by Susanna Kaysen
I read this shortly after I was released from hospital, admitted to a psychiatric ward, and was recommended this book as something which I might relate to. Although I remember bits and pieces about it, there was really nothing that stood out to me. I just found the book to be written from an incredibly privileged perspective and, as such, didn't get along with it and can't remember much about it years down the line.
---
What books can you never seem to remember?
Are there books that you love that seem to always slip your mind or do you tend to forget the books that you didn't like?
---