Hello Pandas!
It's here! The summer is here. Pride is here. All the good things have finally arrived and this makes me very happy. June looks set to be a very busy month for me because, as per usual, I have buried myself under a huge TBR full of queer reads as well as my picks for the Ramadan Readathon. I tried to practice a bit more restraint but it hasn't happened. There's always time to practice the less is more mindset next month though! I have also *gasp* actually planned the majority of my blog posts in advance to expect lots of exciting content about ocean day themed reads, queer comics, and lots of discussions!
For now though, all the books and all the pride.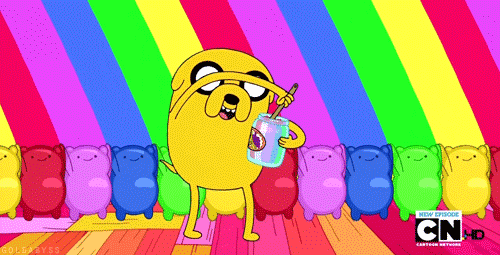 Important Dates for this Month
Pride month

– All month!

Ramadan Readathon

– 17th May – 15th June

Ocean Day

– 8th June

Autism Pride

– 18th June

My blind date pride event: The Song of Achilles

– 30th June
As always I've fallen into the trap of setting myself an extensive list and tbh I realistically won't have time to read all of them but we shall see :')
What reads have you got planned for this month?
---