Hello friends!
Like all the preceding months of 2018, July had passed by in a blur and it was over before I knew it but this was also a super busy month for me so I'm not surprised! July was the month of moving house, attending YALC last weekend, and preparing for my sessions at Nine Worlds in just under 2 weeks. Because I moved house pretty much bang in the middle of July I wasn't able to get as much reading done as I wanted to but I still passed my OWLs and achieved an 'Outstanding' grade!
Read
They Both Die at the End by Adam Silvera – ★★★★★
Sabriel by Garth Nix – ★★★★★
Fahrenheit 451 by Ray Bradbury – ★★
The Stone Gods by Jeanette Winterson – ★★
River of Teeth by Sarah Gailey – ★★★★★
City of Bones by Cassandra Clare – ★★★★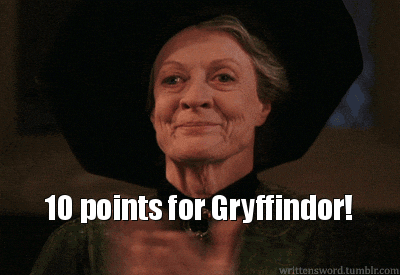 Currently Reading:
Blackfish City by Sam J. Miller
YALC – I had an amazing time at the YA Lit Con in London last weekend and can't wait to do a little write up of it. I met so many lovely authors, attended some interesting panels, and, of course, acquired many new books!
Earlier in the month, me and Alexa kicked off our joint quest to tackle our books via the 'unread shelf project'. We agreed to read at least 3 books that we owned that were published prior to 2018 and bought before the current month. I thought it would be super easy but I crashed so hard this month and only read 1 book that I owned (City of Bones) so… well done to me…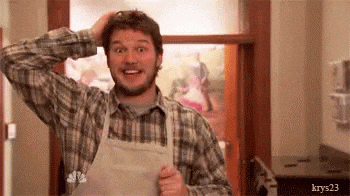 For those of you who attend Nine Worlds, you might have seen that I posted my schedule this year on Twitter. I have somehow managed to find myself on 5 panels this year, 2 of which I am moderating, and have not done a whole lot of planning thanks to moving house. With only 9 days to go, I definitely need to get my skates on!
Summer 2018 Comment Challenge – I signed up for the August round of the Comment Challenge and have been paired up with Tina @ As Told by Tina. I'm looking forward to discovering a new persons blog and showering them in lovely comments throughout the month.
They Both Die at the End by Adam Silvera
Alexa & Avery's Unread Shelf Project | July Part 1
YALC 2018 | The Final Countdown + Plans
---
As you can see from my round-up this month, I completely fell on of the blogging wagon and didn't post (or read) nearly as much as I had wanted to, but I also recognize that there was a lot going on that I needed to focus on more than blogging this July. I am hoping to get back on track for next month though as well as try to focus more on creating things. Since I started working weekends, I've found it really hard to organize myself during the week and just tend to sit around wasting my time rather than using it productively. I really, really want to start writing again (I know, I keep promising!) but actually need to start forcing myself to work rather than relaxing all the time!
Hope you all enjoyed your summery July whether you used it productively or spent a lot of time lounging around and enjoying the sun!
---
IF YOU ENJOY MY CONTENT, PLEASE CONSIDER PLEDGING TO ME ON PATREON OR CHECKING OUT MY AMAZON WISHLIST
❤