TITLE: Blackfish City
AUTHOR: Sam J. Miller
SERIES: N/A
RELEASED: April 2018; Ecco
GENRE: Science Fiction
FORMAT: e-book
KEY INFO: environmentalism, capitalism, wealth inequality, poverty, technology
REPRESENTATION: non-binary, queer, f/f, indigenous characters
CONTENT NOTICES: violence, death
amazon // book depository // goodreads
The moment I saw Blackfish City on NetGalley I knew I had to request it, not just for the beautiful covers but also for its entire premise. I adore dystopian/speculative fiction about environmentalism, capitalism, and, of course, anything with human-animal relations so this book was right up my alley. Sadly though, I didn't enjoy Blackfish City as much as I had hoped although there were aspects I definitely did like!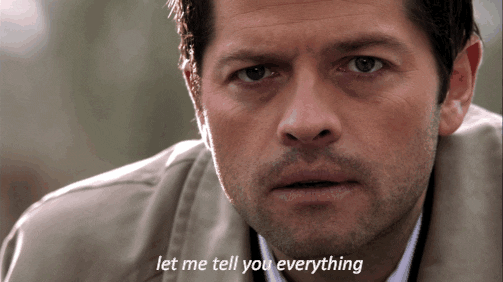 Come Together – Character Diversity 
One thing that I wasn't expecting from this novel was the amount of character diversity. In addition to the collection of Indigenous main characters, there is also a host of LGBTQ characters which was a pleasant surprise especially as one of the main characters (Soq) is a non-binary character who uses they/them pronouns! One thing that did disappoint me though is that although the animals seem like they're going to play a big part in the story, they don't and as that was one of the main reasons why I picked the book up I was super disappointed. I feel that more could have been done with the animals and human-animal relations but it seemed like more of an afterthought than an integral part of the story. I mean, you have a polar bear and an orca as potential characters in your story – use them more! Lastly, I didn't connect with any of the characters at all which is unusual for me.
Slow pacing and switching POVs
My main reason for not enjoying the book is definitely more to do with the plot and narrative. I had been expecting Blackfish City to be packed full of exciting discoveries, character development, and action scenes but to be honest, the entire experience was a bit 'meh'. The pacing was so slow that I frequently found myself getting bored as it failed to keep me engaged, and finishing the book was a bit of a struggle for me. Usually, I really enjoy switching POVs and find them a great way to grow closer to characters, The Illuminae Files is a great example of this, but in Blackfish City it just fragmented the story without any of the ability to build character feels.
Nanobonding, Crime Syndicates, and AI bureaucrats
There were so many brilliant elements to Blackfish City ranging from the entire premise of being able to 'nanobond' with animals, the choking grasp of political corruption despite attempts to stay away from this through the use of 'objective' AIs, cool technology, the 'City without a Map' podcast, and lots of worldbuilding through capitalist inequalities. I found a lot of the worldbuilding really interesting but wish that it had been utilized a bit better. A lot of things were introduced but then never really fully explored or explained, for example with nanobonding and the companion animals.
The two things I didn't enjoy about the book was firstly the association of 'native peoples' with nature/animals which harkens back to the entire nature/culture argument and the association of native peoples as being closer to nature (and with spirit animals), and the way that the 'breaks' was used as a plot tool. The breaks end up sounding exactly like AIDS as it is either passed on from parent/child during birth or through sexual acts (predominantly by gay men). I really, really, really disliked this attribution of a disease to queer people because it is such a tired trope. While anyone can get the breaks, we mostly saw it being passed or experienced by queer people, especially gay men. Lastly, there has been lots of criticism by Asian readers of setting dystopian fiction in a world that is heavily influenced by Asia (which is the case in Blackfish City), as it sets Asia as something 'exotic' and 'other' which I feel Blackfish City also unintentionally contributes to.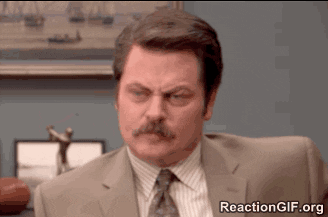 Overall Thoughts
I did enjoy Blackfish City and there were definitely elements that I was intrigued by or was really happy to see included (yay LGBTQ characters). However, overall I felt that the novel fell a bit flat, didn't draw upon its strengths and ultimately ended up being a bit meh. I feel like it's definitely been set up to lead into a second book, but imo its far better to have one outstanding book than saving bits of later on and producing a book that's not as strong.
---
Thank you so much to Orbit for letting me read Blackfish City for free via Netgalley in exchange for an honest review!
---