Top 10 Tuesday is a weekly book tag that was run by The Broke and the Bookish but has now moved to That Artsy Reader Girl. Each week she provides a different bookish theme those deep-seated desires to list! Anyone is welcome to join in on their blog, in the comments or any other way. 
I haven't done a TTT for a very long time and hadn't been planning on doing one today. However, after reading Kate's fantastic 'best contemporaries set in school' TTT list (and her inquiring so nicely as to whether I was doing it this week) I thought I'd join in this week. The prompt for this week was 'back to school/learning freebie' and thought it'd be interesting to share with you all some of my most hated genres (and books!) that I actually really love now!
So, let's get started…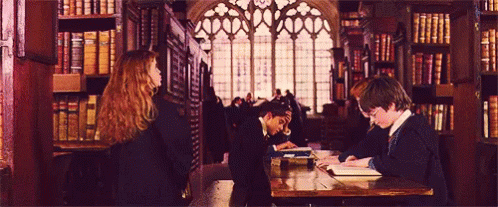 Historical Fiction
I don't think my hatred for historical fiction whilst I was at school should be understated because I hated it with an absolute passion. Although I really loved and excelled in English lessons, I had a very difficult time at school and it definitely impacted on my ability to enjoy books that were required reading like Pride and Prejudice and To Kill a Mockingbird. I was supposed to read both of these books for my final year exam and I read… neither of them. Every time I sat down to read them I just couldn't get to grips with the language, the plot, or the characters and I despised them.
Strangely though, I decided to pick up Pride and Prejudice again during the summer of school graduation and I managed to tear through it in just a few days. It is now one of my favourite books and I own a beautiful hardback edition of it. Once I could read the books of my own volition and didn't have the pressure of needing to study them, I actually really enjoyed them. A year after I left school, I picked up Fingersmith and 2 years after that I was gifted a copy of The Song of Achilles. Discovering queer historical fiction was a massive turning point for me in my appreciation of historical fiction, now I love the genre and so many of my favourite books are historical fiction ❤
Science Fiction and Fantasy 
If you asked me what I thought of SFF as a teenager, I would have straight up told you that it was boring as hell despite some of my favourite books being SFF at the time. For my entire life I was convinced that I hated fantasy books. One of my best friends read tonnes of fantasy and I hate the books she was reading, but now I look back some of my favourite books were fantasy books and yet I never seemed to realise. It sounds weird but it's something I still do now. If you asked me a few months ago how much fantasy I read, I would claim that I barely read any, yet after recording my books on spreadsheets I discovered that I actually read (and own) more fantasy than any other genre so clearly I must actually really like it!
However, it did take me much longer to get into science fiction as I spoke about recently in my first "How I Met The Genre" post. It wasn't until I discovered truly diverse science fiction like Becky Chambers Wayfarers series that I properly fell in love with the genre and it definitely one of my favourite genres, if not my ultimate favourite.
Non Fiction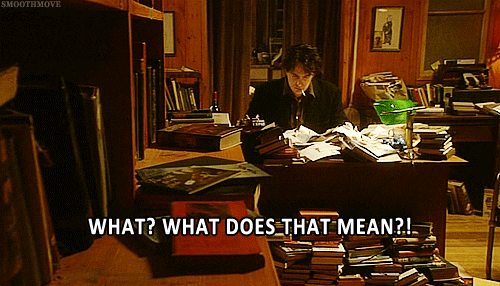 Another genre where it shouldn't be understated how much I loathed it as a teenager and even as a young adult. I thought non fiction was the most boring genre in the entire world. I would look at all of the non fiction books in bookshops and libraries and think, why the hell is it all there?! Who even reads that stuff?!
Well, turns out me. I read that stuff now! I think going to university really helped me to discover non fiction books that I actually enjoyed, even if I had no time to read them whilst doing my degree. I was able to discover all kinds of books written about subjects which I found incredibly interesting and were subjects I had never considered reading about before. Since graduating, I have continued to read non fiction and could easily fill up an entire bookshelf in my house with all the non fiction books I want to read! Who would have thought?!
🌻 Are there are genres or books that you absolutely hated at school? Have you fixed your relationship with them or do you hate them still? 🌻
---