Hey friends, welcome to The Sunday Post – a weekly meme hosted by Caffeinated Book Reviewer to share all the weekly news and feels!
New Laptop, New Freedom
Something very exciting happened this week – I finally got my postgraduate loan through and was able to put some of the money towards getting myself a new laptop. I went for almost my entire time as an undergraduate without a laptop that I could actually use as a laptop. I had a laptop but it could only be used as a desktop computer as it slowly gave up on life. It might not seem like a big thing to most people, but having a laptop that I can actually transport around with me is a huge thing.
I've talked before about how difficult I can find it to leave the house and only having a desktop computer (an actual one) meant that I would be tied to my desk at home. Being at home so much would leave me feeling depressed and having little motivation to do anything, which would turn into a vicious cycle. This year (and the next 3-4 years) I will be having to do a lot of reading, note-taking, and writing so having something that I can take out with me is going to make all the difference. It also means that I could blog and write my articles on the go!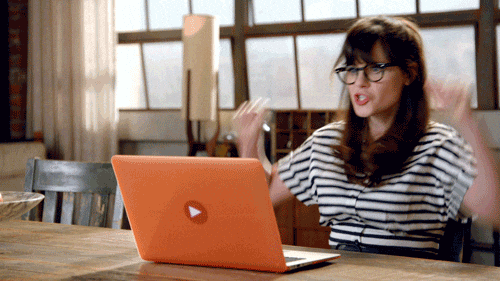 Books, Books, Books
I'm currently having to do so much reading for my masters that this week it's felt quite a lot like I'm drowning in all the things I need to read, so I haven't made much progress on my currently reading books. I did finish reading Small Island by Andrea Levy though, which was AMAZING, and I would highly recommend it to others – especially those of you who are interested in learning more about Black British History.
Today I started reading one of the ARCs I was sent, Invasions by Calvin Gimpelevich, which is being published this month. It's a debut fiction collection full of stories which explore transgressing boundaries such as gender, class, relationships, and power. I've read 3.5 stories so far and have enjoyed them all immensely.
Games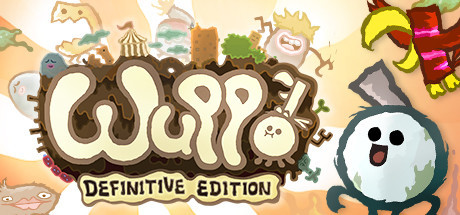 I have been slacking on my gameplay recently which isn't great as someone who is embarking on research about video games. I'm still playing Mass Effect Andromeda, which I'm enjoying, but as it's such a huge open world game I'm not making much progress in it.
A few days ago I was complaining about there being lots of cool steam sales on games I want to play but can't afford at the moment. As if answering my prayers, I came across a Humble Bundle pack that had loads of good games in it for £5 which I obviously had to buy. One of the games in it is called 'Wuppo' which is the most ME game to ever exist. You bobble around as a little round marshmallow thing called a Wum and everything you collect can be worn as a hat – birds, buckets, film-reels… you name it. I LOVE IT.
While on the Humble Bundle site I also had a look at the Monthly Bundles for the first time. For £9 ($12) a month you get 3 big name games, 4 cool indie games, and an original game made specifically for the Monthly Bundle!
Having more games to toy with means I will have more opportunities to share some game reviews with you all, if that's something people would be interested in?
Other News
Let me know what you all have been up to this week ❤
---