Destiny tagged me in her Coffee Book Tag post the other day, but I had already been eyeing up the Fall Reading Book Tag she also did recently so I've decided to do the Fall Reading tag today and the Coffee Book tag next week – because I can never have too many book tags prepared ;D
So far our Autumn here has been all over the place. This month alone we have had freezing cold, grey, rainy days followed by days of summer heat and beautiful sunshine… Like the current state of our politics, our weather has no idea what it's doing either.
I think I definitely have to go with J.Y Yang's Tensorate novella series for this one. Surprisingly, I've been reading quite a lot of fantasy over the past year and although I've tended to really enjoy the books I've read, fantasy can get quite samey. The Tensorate Series though truly did feel like a breath of fresh air – super diverse characters, set in an incredible world, and outstanding writing from Yang. I recently did a mini-review of the series if you want to learn more!
---
Without a doubt it's got to be Under the Pendulum Sun by the wonderful Jeanette Ng because holy frak was I not expecting the ending at all. The book starts of like such a quaint little Victorian novel but over the course of the book things start to take all sorts of twists and turns until the end of the book slaps you in the fact like a wet fish.
---
Like Destiny, I have to go with the Illuminae Files because these books are non-stop. Just when you think the action is over and you can finally catch your breath with the protagonist, everything kicks off again and you're back on your feet. It gives the entire series a fantastic pace and really immerses you.
---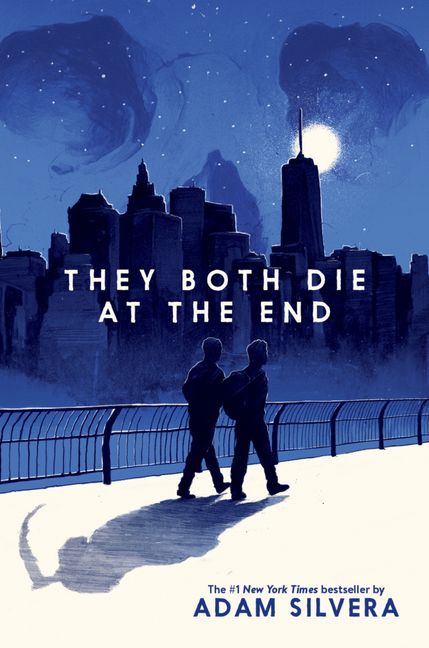 This book gave me all the warm fuzzies before ripping my heart out of my little chest. *cries forever*
---
All the yes to this book cover. I always love the covers for Aliette's books (and the stories of course!) ❤
---
As always, it's impossible to pick just one book so here is a selection of my most anticipated reads. Some of them I already own but just haven't been able to find the time for them yet, and Summer Bird Blue isn't out in the UK yet!
---
I'm not going to tag individuals for this one but if you want to do the tag to then I tag you!
---