Hey, chilly panda pops!
I simply cannot believe that this is the last TBR of 2018. Every year I have remarked on how quickly the months are passing and now the year is almost over in the blink of an eye. I have read so many amazing books this year and also many books I had planned to read fell by the wayside so this month will be dedicated to catching up on those books!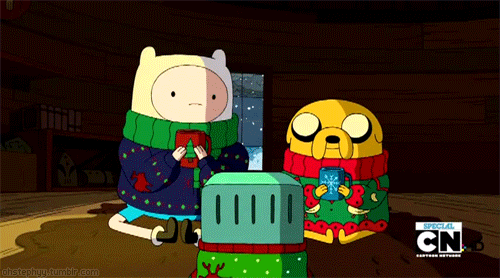 There are so many books that I want to try and squeeze in before the end of the year but realistically I'm probably not going to be able to read 50+ books in a month… As the Poppy War was possibly the biggest release of the year I absolutely have to read it before 2018 is over, and the Girl in the Tower is one I've been saving for December. I really wanted to read Children of Time and Beyond a Darkened Shore in November but couldn't fit them in, so they've been carried over. I must finish my Defy the Worlds ARC and I'm doing a buddy read of The Extinction Trials with Ashley (my first buddy read ever!)
If I manage to get through those then I want to try and read a few extra ARCs of books that came out last month or are going to be released in December including A Spy in the Deep by Patrick Samphire, Green Jay and Crow by D.J Daniels, and The Young Explorer's Guide Adventure Guide Volume 5!
What are you all planning to read for the last month of 2018?
Are there any books that you're desperate to squeeze in, or are you planning on taking a more relaxed approach?
---