Becca tagged me in this neat little tag that she created last month and I saved it as something fun to do in the first week of the new year. The aim of the tag is to put your music on shuffle and attribute each song to a character, a book, a ship or whatever bookish thing springs to mind. You can do it for 5-10 songs and then tag anyone you think might enjoy it too!
I don't really use iTunes so I'm going to attempt to do this on Spotify. As I have about a million different playlists, I'm going to choose a handful of them and pick 1-2 songs from each playlist!
Mother Knows Best from Tangled – Starfish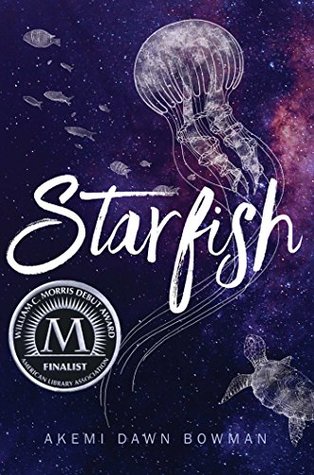 Mother knows best
Take it from your mumsy
On your own, you won't survive
Sloppy, under-dressed
Immature, clumsy
Please, they'll eat you up alive
Lola by the Kooks – Jude and Oscar
I pushed her away
I walked to the door
I fell to the floor
I got down on my knees
Then I looked at her and she at me
Have You Ever Seen the Rain? by Creedence Clearwater Revival – Cameron Post
Someone told me long ago
There's a calm before the storm
I know!
It's been comin' for sometime
When it's over, so they say
It'll rain on a sunny day
Through the Wire by Kanye West – Matteo and Rufus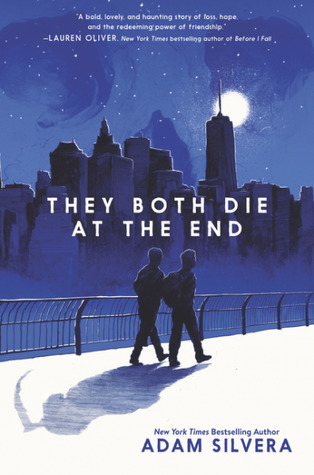 Through the fire, to the limit, to the wall
For a chance to be with you, I'd gladly risk it all
Through the fire, through whatever come what may
For a chance at loving you, I'd take it all away
Right down through the wire, even through the fire
From Now On We Are Enemies by Fall Out Boy – Rin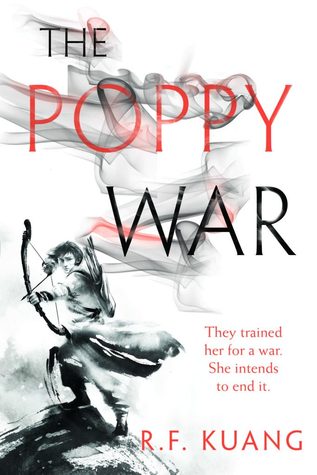 I'm just the man on the balcony singing:
"Nobody will ever remember me"
Rejoice, rejoice and fall to your knees
(for a)
Lunatic of a god or a god of a lunatic?
Oh, their faces are dancing
They're dancing till
Till they can't stand it
I won't tag anyone for this but if you want to then please do the tag and let me know so I can see your answers!
---
GOODREADS / TWITTER / INSTAGRAM / AMAZON / PATREON