Hey friends!
After having such a successful January, this month has been off to quite a slow start. I've had a lot going on over the past week and I'm going to be pretty busy for most of February meaning I'm likely to have less time for reading and blogging. I did come up with a fairly ambitious TBR, prior to realizing I might not have much time this month, so we'll have to check back in at the end of the month to see how much (if any) progress I made!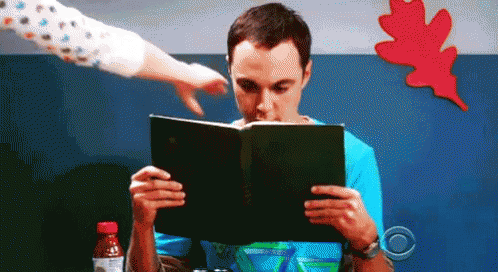 ARCs
A Memory Called Empire: due 22nd February
You Asked for Perfect: due 26th February
New Suns: due 5th March
The Outcast Hours: due 7th March
I have some great ARCs that I'm looking forward to reading these month. As these are upcoming releases, I've set them as priority reads to ensure that I can read and review them in time (and avoid them becoming overdue ARCs).
Owned
This month also marks the start of my focused effort to read some of my proper backlist reads. If you've seen any of my Down the TBR Hole posts, you will have noticed that I set myself deadlines to ensure that I actually get round to reading the books I'm keeping on my TBR. The Snow Child by Eowyn Ivey and The Night Circus by Erin Morgenstern of two of my oldest TBR books with a DtTH deadline of March 2019 so I've put them on my TBR for this month to ensure they get read in time!
Another goal I have for this year is to read books soon after I purchase them so that they don't languish on my shelves and end up piling up. I bought both The Fifth Season by N.J Jemisin and the Tina Turner autobiography at the end of December so this is the perfect time to pick them up.
I would really love to be able to read all of these books this month but based on how many books I was able to read last month (five), it's unlikely I will be able to. I'm looking forward to seeing which ones I will get round to though as they're all books I'm excited about reading.
---