For those who don't know, I'm part of the amazing team over at Sidequest. We're a collection of writers of marginalized genders who embrace the strange and the unconventional in video games. If like us you love a good challenge, Sidequest is here with the '20 games to play before 2020' challenge to help you get through all of those games that you've been meaning to play. To make things a little bit more fun (and a little bit difficult) Sidequest have provided 20 prompts to diversify your 2019 gaming TBR.
As Soco points out, this isn't a "spend all my money" challenge. Any games including mobile, tabletop and free-to-play games count and you can use one game for a combination of the prompts. I'm aiming to play one game for each prompt but the majority of mine will be backlist games that I want to get through before the end of the year!
1. A game released in 2019 – Anthem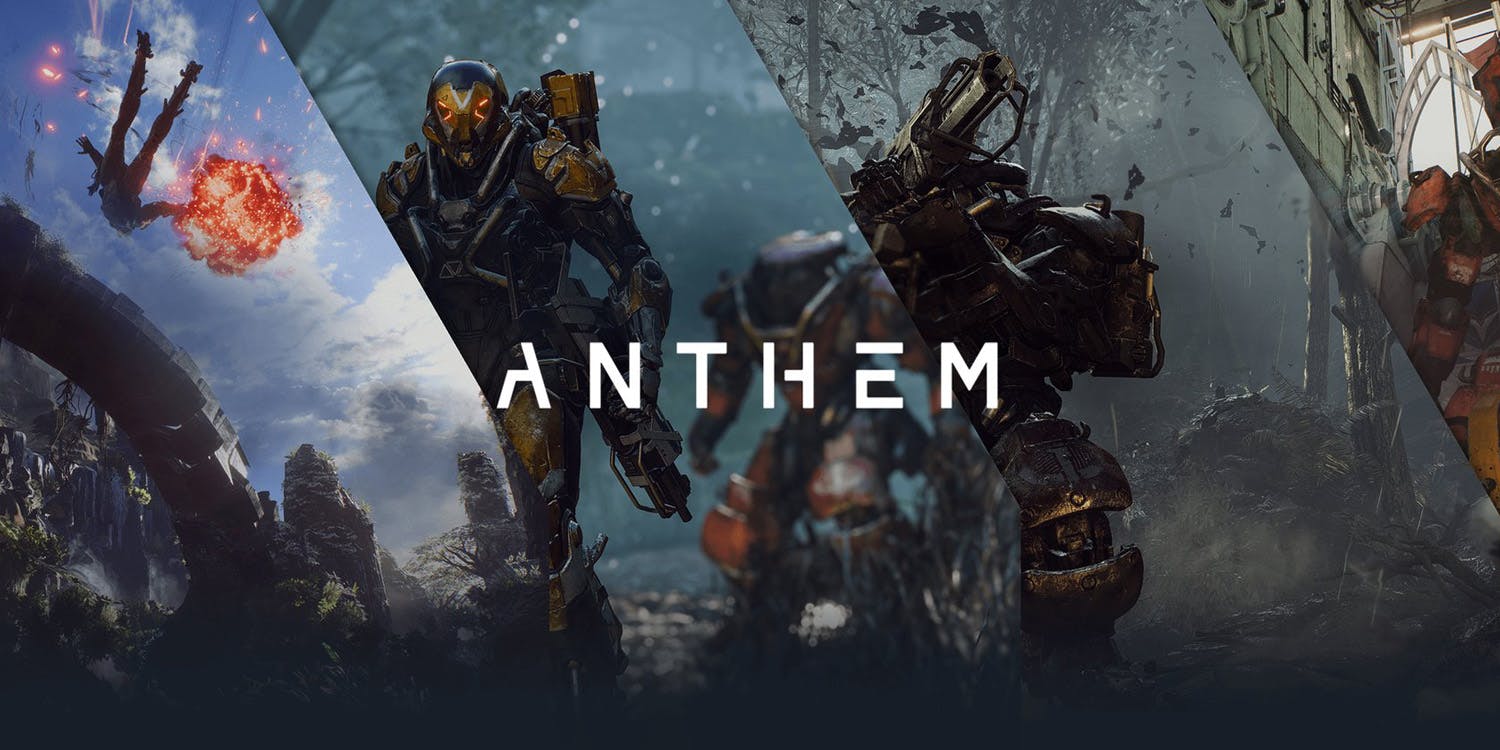 2. A game with a WoC protagonist – The Walking Dead: A New Frontier (Clementine)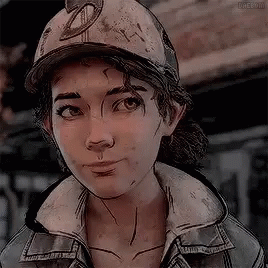 3. A game that has won an award you think is meaningful – What Remains of Edith Finch  (BAFTA 2018 Best Game)
4. A game that focuses on written narrative – Rakuen
5. A game set in the future – Metro 2033: Last Light Redux
6. A game that someone recommended to you, specifically – Divinity: Original Sin 2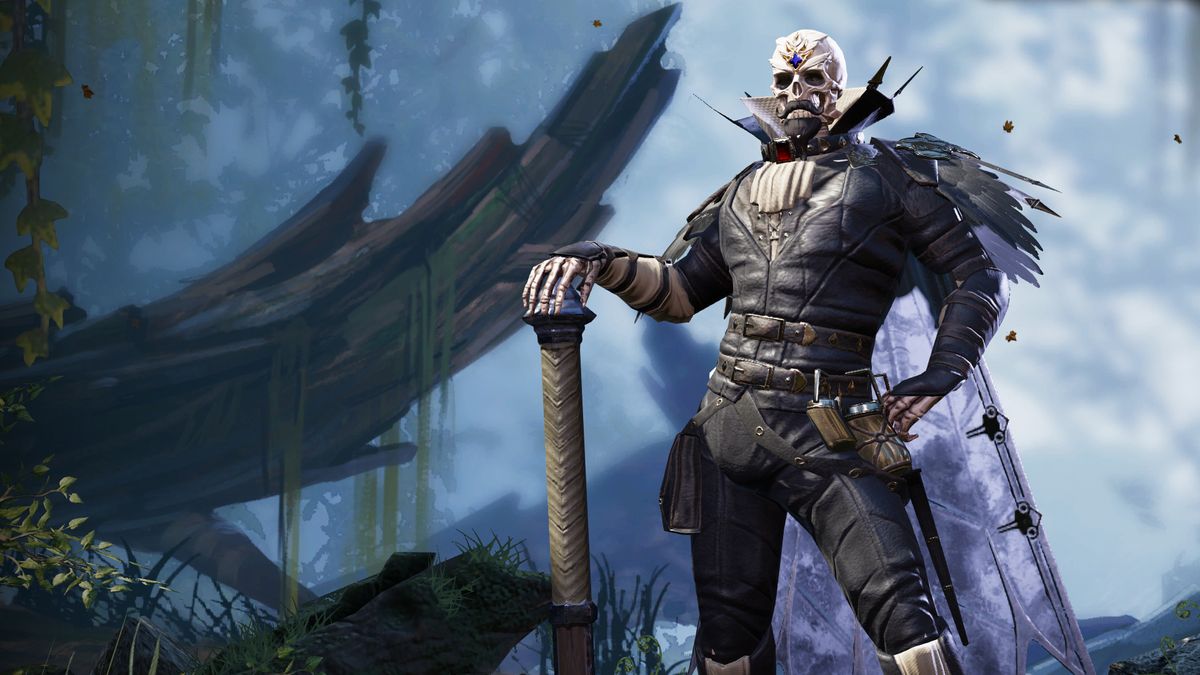 7. A game you would like to gift (or recommend, if it's free) to someone you love – Gris
8. A game from a genre you don't usually play (not a genre that you hate) – SOMA
9. A game without written narrative – Horizon: Zero Dawn
10. A game that reminds you of your childhood – Spyro: Reignited
11. A game made by a WoC (Games are usually made by more than one people. For this challenge, look for a WoC credited in a prominent role) – After Hours (Bahiyya Khan)
12. A game made by people from a culture other than your own – Never Alone (Upper One Games, Alaska Native)
13. A game about animals – The Last Guardian
14. A game that you're embarrassed you haven't played yet – Dishonored 
15. A game with an LGBTQ+ protagonist – Life is Strange: Before the Storm
16. A game you've had on your wishlist for a while (treat yo' self) – God of War
17. A game made by LGBTQ+ people – The Hayseed Knight (Sandra Molina)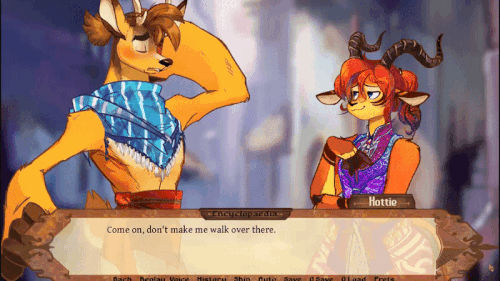 18. A game set in the past – The Banner Saga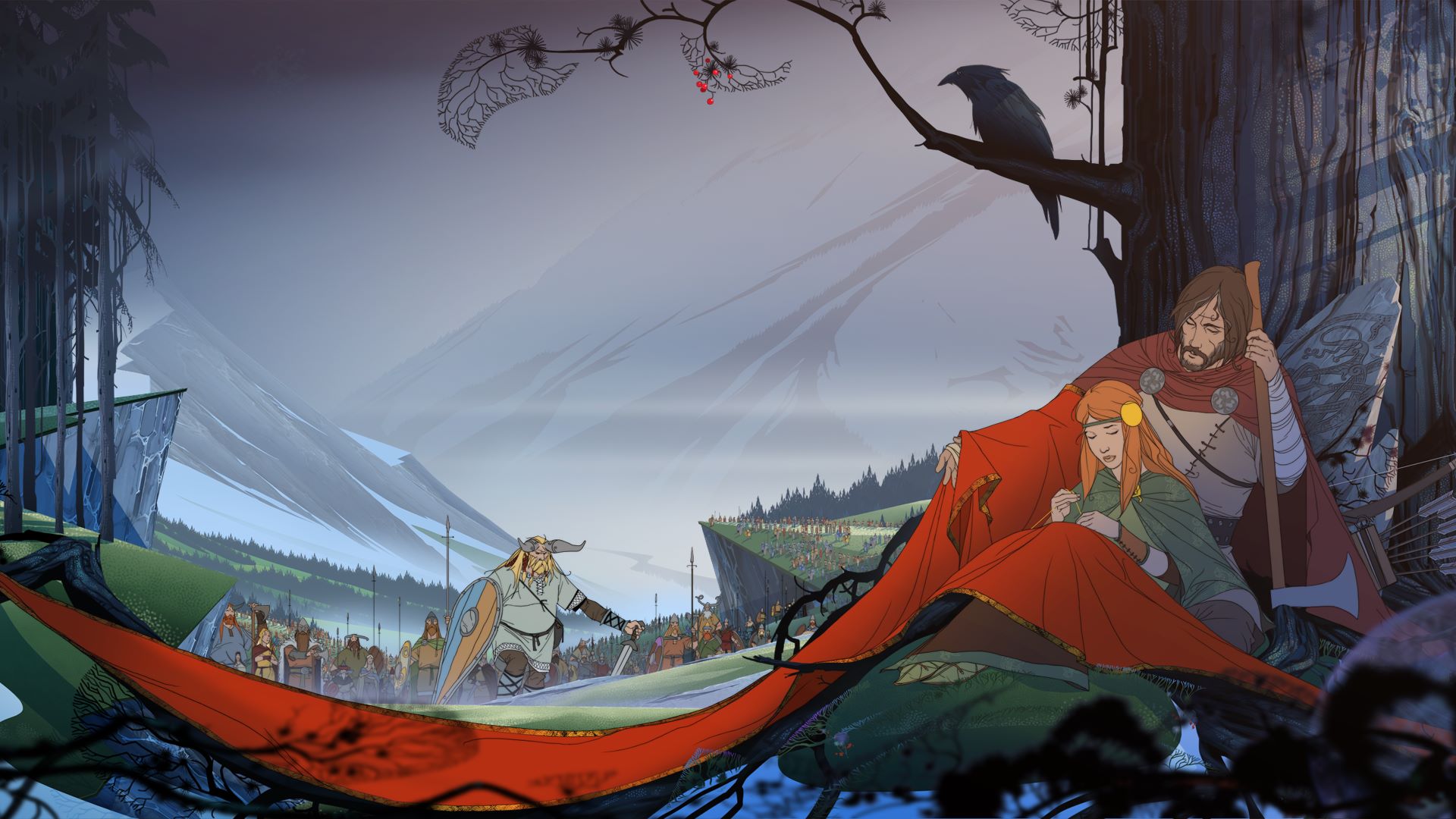 20. A game made in a game jam – Don't Starve 
If you want to print off or save a pdf version of the prompts then you can find one here
If you want to sign up to do the Sidequest 2019 Challenge then please tag me in your sign-up post so I can check out your game selections and be sure to tweet us @SidequestZone and #Sidequestchallenge2019!
---