By now I'm sure most of you are aware that I'm taking part in Moody May as my enthusiasm over mood reading has led me to mention it at almost every available moment in my recent blogs! I had initially planned to take part in another readathon but I really need a break from structured TBR as well as the pressure of keeping up with reviews. I've noticed that the combined constraints of my TBR and stress of ARC reviews were leading me to read much slower than I otherwise would, leading me into reading slumps and all around sadness. Plus, sometimes books that had been patiently waiting on my long-term TBR list would one day call out to me only for their pleas to be read to go ignored…
No longer! Moody May is here to save the day and help me take a much needed, more relaxed approach to reading. As part of Moody May is to be free from TBR's this post isn't so much of a TBR as a "Moody May sign-up and list of books I might like to read" post.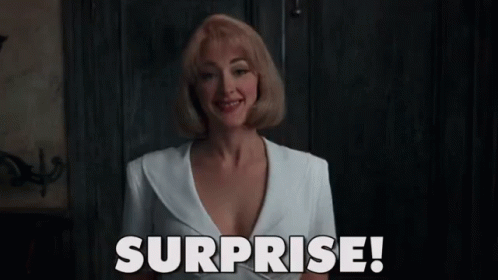 New Release ARCs…
Unfortunately, I'm not quite free from upcoming ARCs yet and I have 3 that are due for review this month, although they are all fun so it doesn't seem so stressful! I'm already halfway through Aurora Rising and adoring it, and the Dream Daddy ARC is a graphic novel so it shouldn't take long to read or be difficult to review. I was accepted for an ARC of This Place although it has disappeared from my Netgalley shelf (I think maybe it has been archived) and I'm not sure if I can still read it?
Potential Reads
New Books
Overdue ARCs
Down the TBR Hole May Deadlines
Backlist Physical Books 
Ebooks
Those are some of my potential reads for this coming month although who knows what I will end up reading! I'm looking forward to seeing where the mood takes me and we'll see at the end of the month what the results were.
What books are you planning on reading for May? Are you planning on taking part in Moody May, Wyrd and Wonder or something else?
---