Welcome, friends, to my first video game wrap up on my blog!
Although I've been blogging a lot more about video games on my blog recently, it never occurred to me to do a separate wrap up for them. However, in my last wrap up I had a lot of books to wrap up and personal news to share and didn't want to make the post even longer, so decided it was finally time to give video games a wrap up of their own!
As I mentioned in my general wrap up a couple of days ago, June ended up being quite a stressful month for me in terms of personal life stuff so I found myself turning increasingly to books and video games as a way to have fun/escape from real world stuff. It was nice to actually get to play so many games for a change, instead of struggling to find time for them.
Overcooked 2
Platform: Nintendo Switch
Status: ~ 4 hours of gameplay
I bought Overcooked 2 at the beginning of last month in my quest to start playing my Switch more, as it had been gathering dust since March/April, and I wanted a fun game that I could play with my friends. I've played a bit of Overcooked 2 with friends, as well as played through a bit of the solo mode, and it's so much fun but also quite stressful – if your friendship can stand the stress of this game then you are true pals.
---
Stardew Valley
Platform: Nintendo Switch
Status: ~ 20 hours of gameplay (Year 1 – Fall)
I don't have many games for the Switch at the moment due to money, but one of my favourite games to play is Stardew Valley. I've finally been making progress on my little farm – I've recently built a barn and got some cows so I can start selling milk, I have 3 chickens, and I'm about to plant my crops for the fall.
---
Star Wars: The Old Republic
Platform: PC (Online)
Status: Completed Jedi Consular (Sage), playing Jedi Knight (Sentinel)
I love SWTOR and it has remained my go to MMO game even though I barely play online games anymore. I love that it's narrative based so I can choose whether to co-op with people or play through the stories on my own. I'm still playing through the base game as a friend advised me to complete the Jedi Knight and Sith Warrior classes before moving onto the expansions so I've re-subscribed for 3 months to play through some of those
---
The Sims 4: Island Living (+ Outdoor Retreat)
Platform: PC (Origin)
Status: Unknown – many hours!
I had been desperate to get my hands on The Sims 4 Island Living expansion pack since seeing the trailer at E3 earlier in June. The island expansion pack for the Sims 3 was one of my favourite, and I loved the introduction of the conservationist themes in The Sims 4 version. At I'm an Origin subscriber I get quite a decent discount on games through the Origin store and they offer a cool bundle of 1 expansion pack + 1 game pack + 1 stuff pack, so I bought Outdoor Retreat and Toddler Stuff alongside Island Living. My sim has been having a great time working her way up the conservationist career ladder on Sulani and then taking holidays in the outdoor forest camp.
---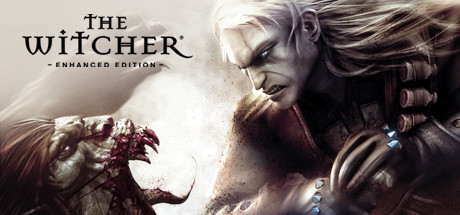 The Witcher: Enhanced Edition
Platform: PC (Steam)
Status: 2.1 hours played
The Witcher collection was the only thing I bought in the Steam summer sale this year as I could get the entire set with the enhanced editions/game of the year editions for around £12-£13. It also turned out to be a great choice considering the release of The Witcher pictures for Netflix's upcoming movie adaption. I've only played just over 2 hours but its been interesting so far.
---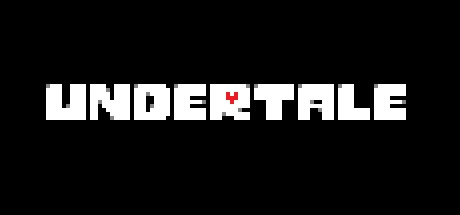 Undertale
Platform: Nintendo Switch
Status: Unknown
I originally watched Cry's play through of Undertale a few years ago when it first came out but wasn't sure if I wanted to play it myself. As it was on offer on the Switch store a few months ago, I decided to grab a copy to try. It's been an interesting experience given the unique battle dynamics and some of the boss battles are HARD, but it's been so much fun playing it myself. I've just gotten past Muffet's spider area and will be picking up the game again soon.
---
Those are all of the games that I managed to play in June and I'm looking forward to (hopefully) having time to play more in July. Getting my switch back out has been great as I forget how fun it is to play games whilst outside of the house and it's been nice playing some co-op games with friends.
If you ever want to hang out and play some video games, either on the Switch or PC, then let me know ❤
---