Hey everybody! I didn't have a post planned for today but wanted to see how everyone is and share some positive things with you ❤
WORK 
For those who've missed my last few Mailboxes, things haven't been going great for me at work lately. I had a pretty good weekend at work though, which has really improved my mood and I'm looking into some other employment options to either supplement my weekend hours or possible graduate development programmes to apply for. So I'm feeling a lot more positive today and much less depressed!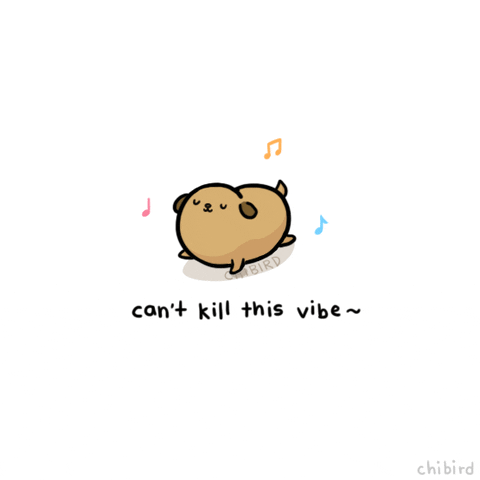 OPPORTUNITIES
I've had some exciting new opportunities crop up which I'm really looking forward to. I have my first ever author contact me asking me if I want to review their book which was exciting! I've pitched a few more writing ideas to various anthologies and websites, and I've completed 2/3 of my first paid writing article. I've also just joined the blogging team over at Queerly Reads where I'll be contributing as a regular blogger and taking part in some of their events.
Life & Lit
Speaking of events, did you know that I'm one of the moderators on the fantastic facebook group Life & Lit and I'm hosting an LGBTQ+ read for Pride ❤ For Pride month we are running a Blind Date book event where me and 3 other mods including Destiny and Melanie selected our chosen LGBTQ+ book to host. We then announced which book we chose last week and mine is, obviously, The Song of Achilles! If you want to take part in reading The Song of Achilles and participating in the event then you can join in here! Destiny will be hosting How To Make a Wish which you can join here, Melanie has chosen The Seven Husbands of Evelyn Hugo which you can join here, and Terry is hosting Every Heart a Doorway which you can join here!
Bookish Things
When I went to take my library books back last week I promised myself that I wouldn't get any more books out. I already have a lot of ARCs I need to get through, AAPI Heritage Month reads, and all of my birthday books that I haven't yet touched. But of course… it's never quite that simple. To be fair though, 2 of the books are for the Ramadan Readathon, 1 was Volume 5 of Saga which I breezed through already, one was a book that has been on my TBR since 2012 but have never been able to find anywhere other than Amazon, and the last one is a book which I wanted to read in my first year of uni but never had time! I have very justifiable reasons… obviously…
I won Kate's ebook giveaway which I've been so excited about as it's the first ever blogger giveaway I've won and I've requested The Whale Rider which I'm really looking forward to finally reading. It's been really tough to find books by Pasifika authors, my local library has a grand total of 0, and I don't have enough money to buy them from Amazon. I did manage to find a copy of Once Were Warriors though on eBay for £2.50 though, and I managed to find another book for AAPI Heritage Month, Flame in the Mist, for £1.80 in a charity shop!
Read this week:
Currently Reading:
That's all from me!


How are you all doing?


How has the past week been for you?
---