This is my first ever Christmas here on this blog!
I've not been very good with seasonal posts as I'm still figuring out this whole regular blogging business and hadn't even heard of "Blogmas" until Reading Through Infinity posted one the other day! I want to kick off the first Blogmas post with a super cool Harry Potter Yule Bingo that is being run by Life and Lit which I just can't help but join in (blame my competitive Gryffindor nature)!
Yule Bingo is being hosted by Destiny, Julie, Melanie, and Samm with each acting as a House Captain. Select your house; each tile is worth 1 point for your house and completing the line wins you 5 extra points! For more information, join the facebook group to ask any questions and make sure you join the facebook event to record your progress.
I've never taken part in a proper bingo event (other than my failed attempt at Diversity Bingo) as I'm hopelessly disorganized, but the motivation of scoring points to reassert Gryffindor pride is always a guaranteed way to get me involved in something. I had already chosen my last reads for the year and I'm not sure how well they're going to fit in with the Gryffindor tiles so I'll have to see how successful my attempts are in a few weeks.
As I have no idea what to choose, check out Destiny and Melanie's picks to get some inspiration if you need any!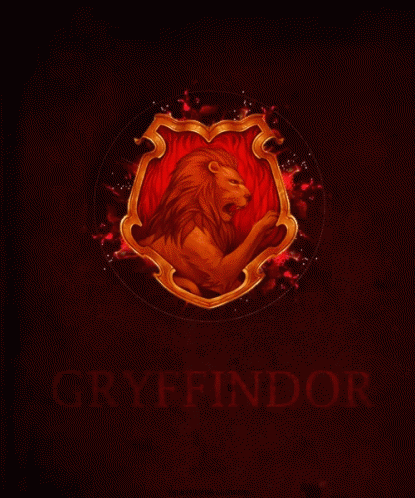 ---
What house are you representing?
What books are you planning on reading for each tile?
Have any suggestions of books for me?
Share your ideas in the comments below!
---